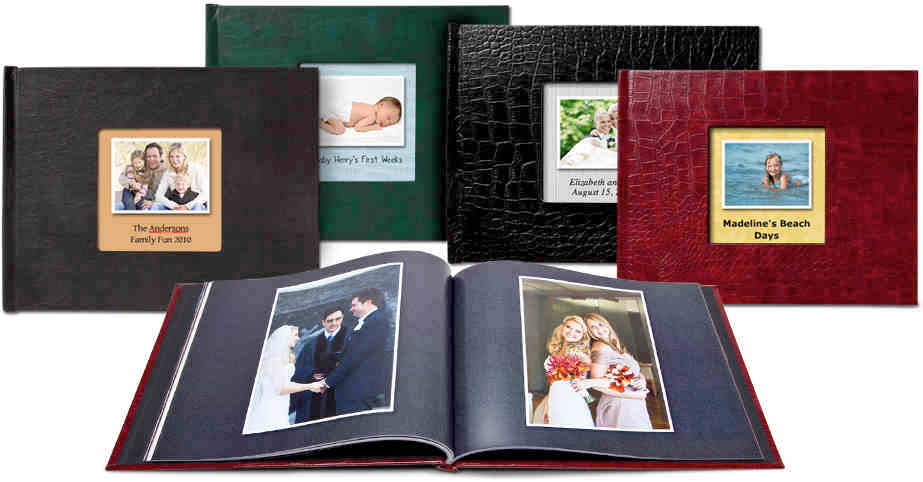 Ever since the last one of these, I am in love with Picaboo. It has tons of options, and a couple of late-nighters is well worth the sacrifice for one of these bad boys. I loved the charred wood leather cover. The quality was great with TONS of options for customizing, which can keep your head spinning trying to choose.
Here are the details:
This ends Oct. 25th, so no more facebooking until you get this done.
New users get a free classic photo book by entering the code FALLBK at checkout. Up to $39.99 will be deducted from your total.
First 20 pages are included, and you can pay for additional if you would like.
You pay for shipping, around $9.
These are great presents for Christmas!